International Day at École Bilingue Chardin
At École Bilingue Chardin, International Day has a very special significance
The aim of this event was to bring families and children together in the heart of the Paris 16th arrondissement while discovering all the cultures that make up our bilingual nursery and elementary school.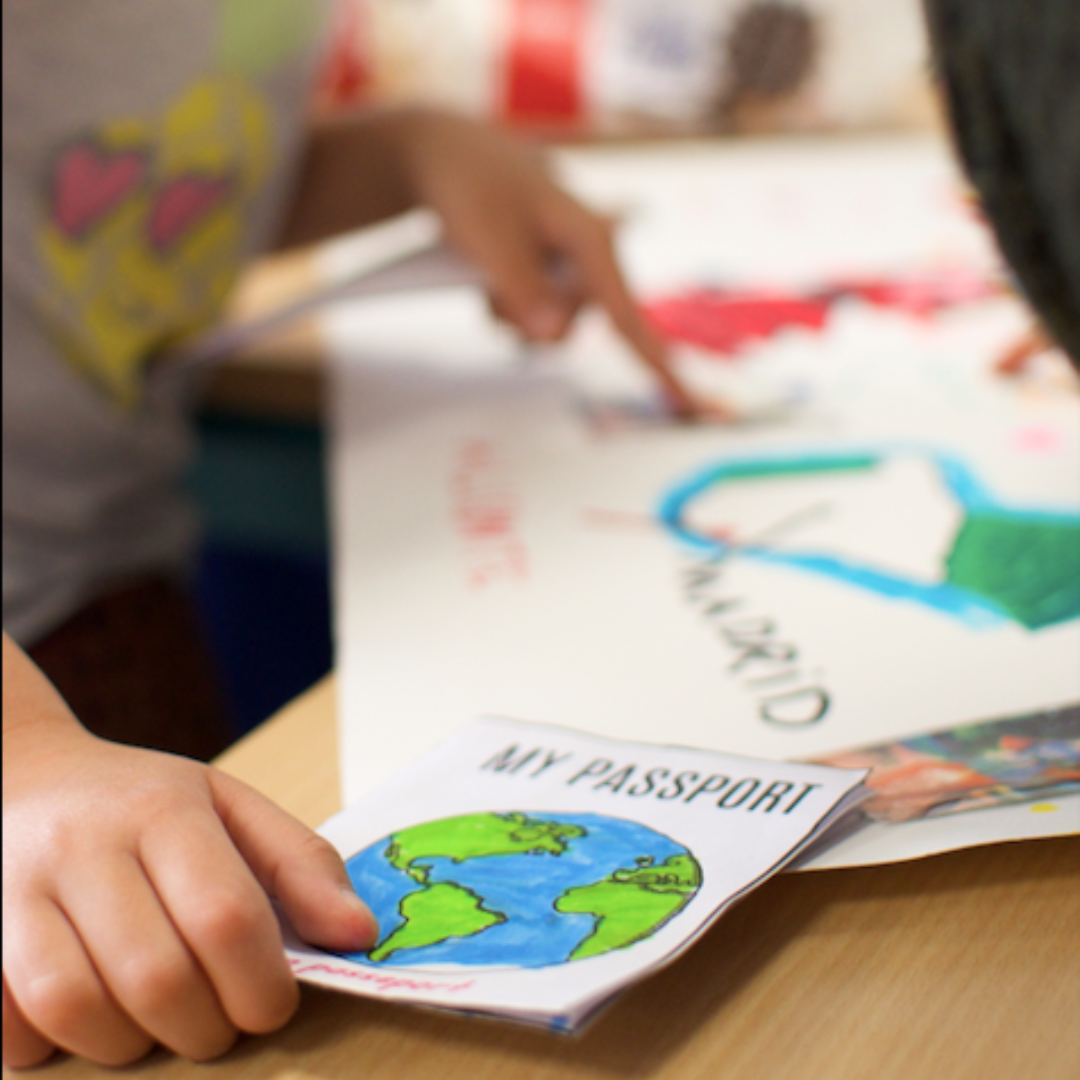 Prior to this day, in École Bilingue Chardin for several weeks, in all classes, children worked on different themes linked to their classmates' countries of origin. On this occasion, parents were invited to École Bilingue Chardin to discover their child's work, as well as the work of their classmates.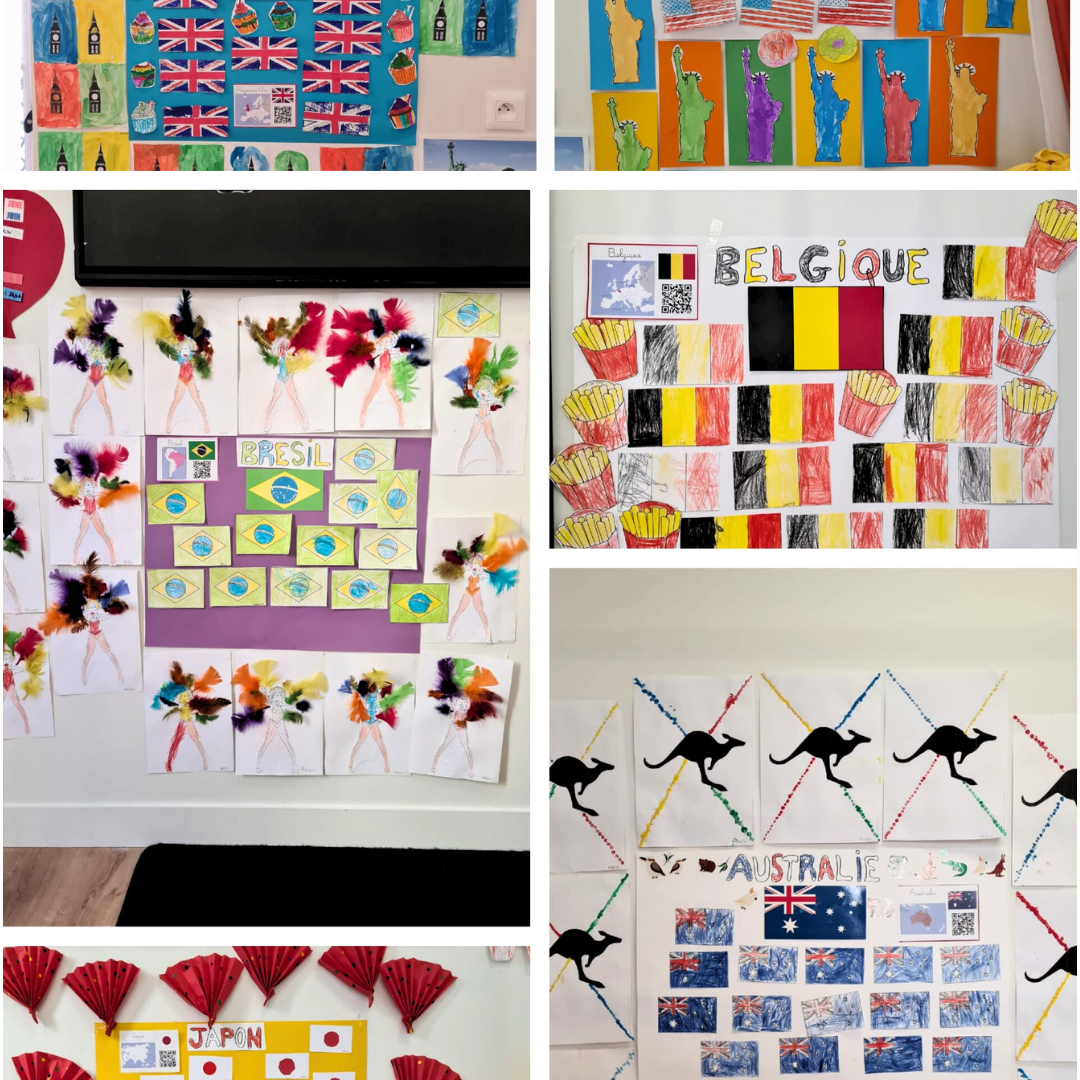 Through this event, the students of École Bilingue Chardin discovered new territories, cultures, customs and traditions in a bilingual way, both in French and English. By taking an interest in their peers' countries of origin, the children had the opportunity to broaden their understanding while also fostering their empathy. Younger children had the opportunity to boost their self-confidence and communication skills, while older children were able to practice their public speaking skills.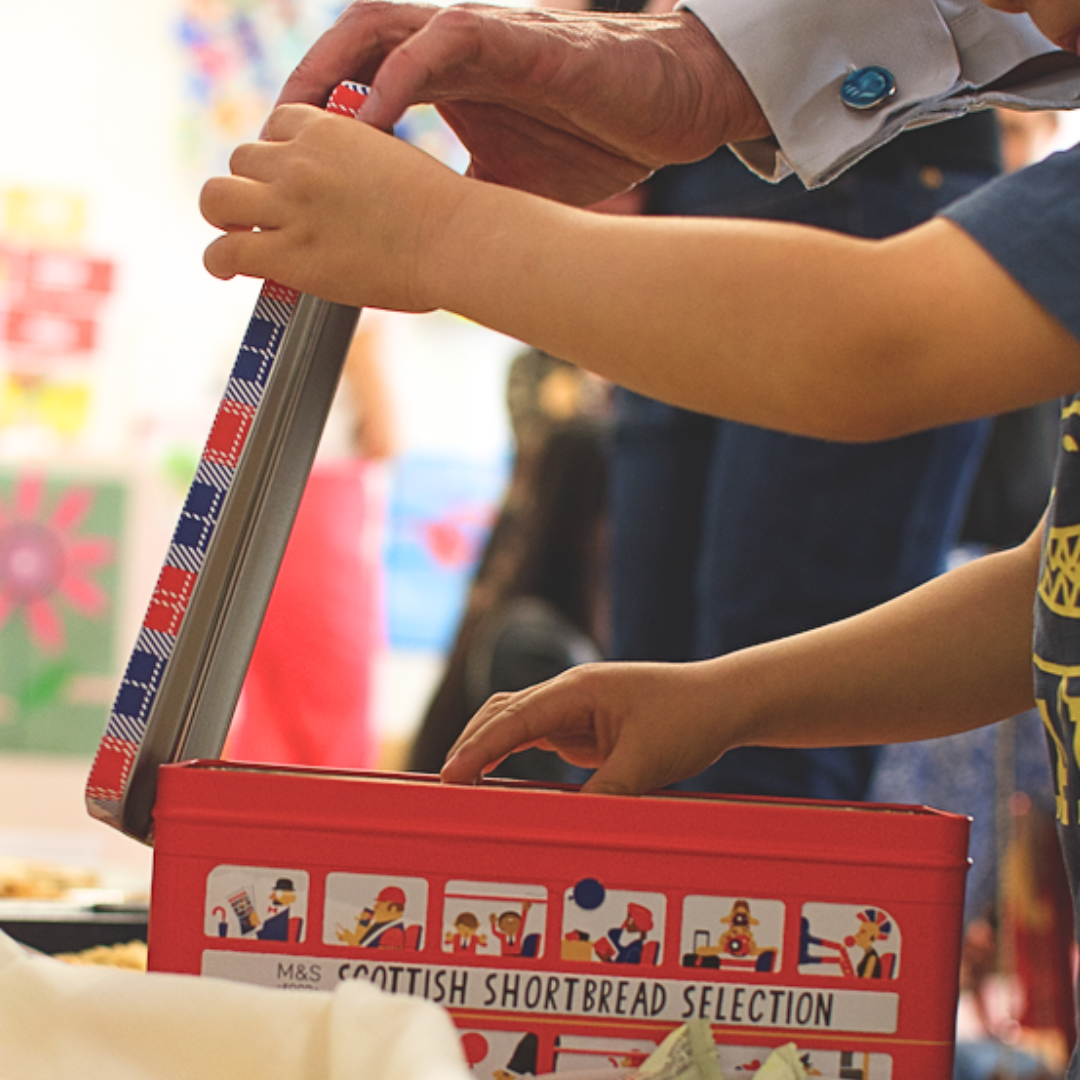 Beyond the added value for the children, this day was also an opportunity for École Bilingue Chardin to demonstrate its commitment towards the parents community. Indeed, during this international day, families were able to bond around mutual concerns for their children: a good understanding of the world surrounding them, their personal fulfillment as well as the development of their sense of citizenship.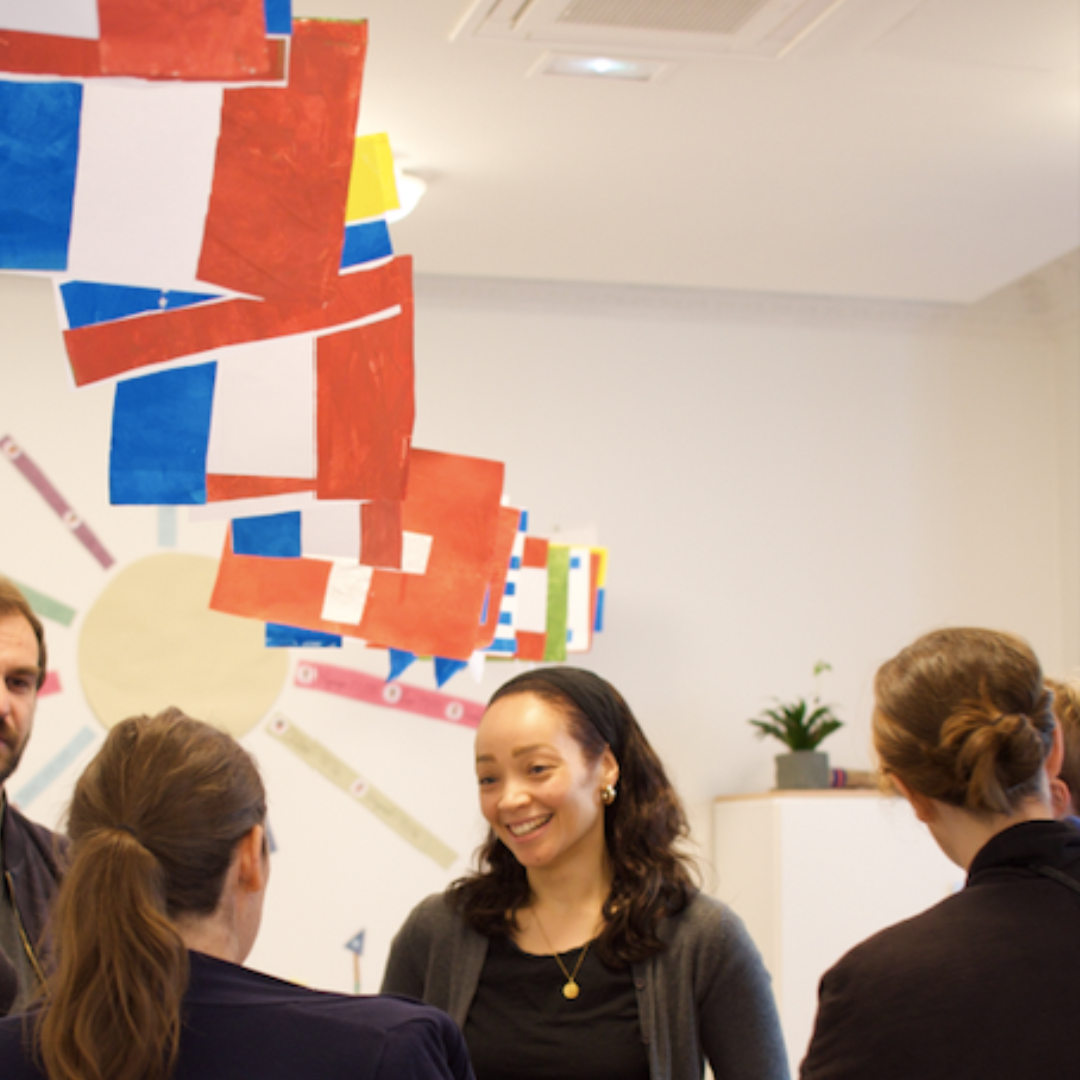 In the hope that this day has contributed to a more open-minded and compassionate generation.