Engaging in a sports activity promotes healthy and balanced growth in children.
At École Bilingue Chardin Preschool and Elementary School, the children regularly participate in sports activities suited to their age.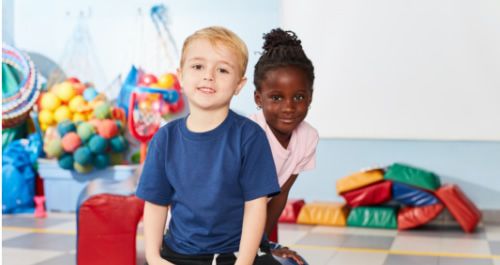 Soft Gym
From preschool onwards, the students of École Bilingue Chardin take part every week in relaxation, yoga, and Pilates workshops whose physical and psychological benefits are apparent at the youngest ages.
read more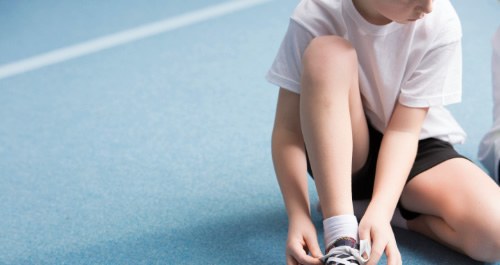 Athletics
From preschool onwards, the students of École Bilingue Chardin participate in athletics. Long before aiming to perfect and repeat techniques, athletics focuses on practicing three basic actions: jumping, running and throwing.
read more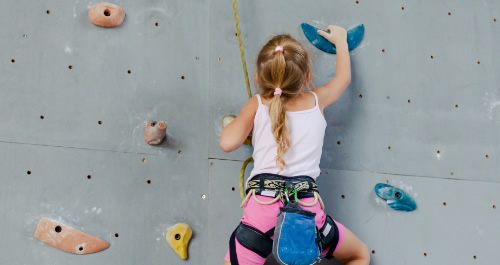 Baby Climbing
Climbing is one of the most complete sports since it requires concentration, physical control, and agility. The little ones love it from the earliest of ages.
read more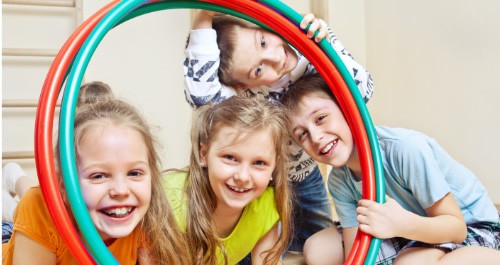 Baby Circus
Children are allowed to develop their motor skills through the fun and enjoyable world of the Circus.
read more
Multi-boxing
When removed from its context, the "noble art" of boxing is one of the richest sports, and provides many benefits for children starting at the age of 4.
read more
From the age of three, and always in the form of a game, the children learn to master their movements, test their balance, and improve their dexterity. It is during this period of childhood that the basic motor skills required for essential actions are developed:
Movement
Walking, running, jumping
Balance
Standing on one foot
Manipulation
Grasping, pulling, pushing
Throwing, catching objects
Throwing, catching, aiming
Furthermore, engaging in an organized sports/gross motor activity in preschool helps children create bonds with each other, teaches children to adapt to social rules outside the family home, stimulates creativity, develops the ability in children to solve problems and make decisions.