Visual Arts
École Bilingue Chardin is named after the painter Jean Siméon Chardin, considered to be one of the greatest painters of the 18th century. The name of the street, like that of the establishment, symbolizes the major importance of art and aesthetics in the establishment's educational program.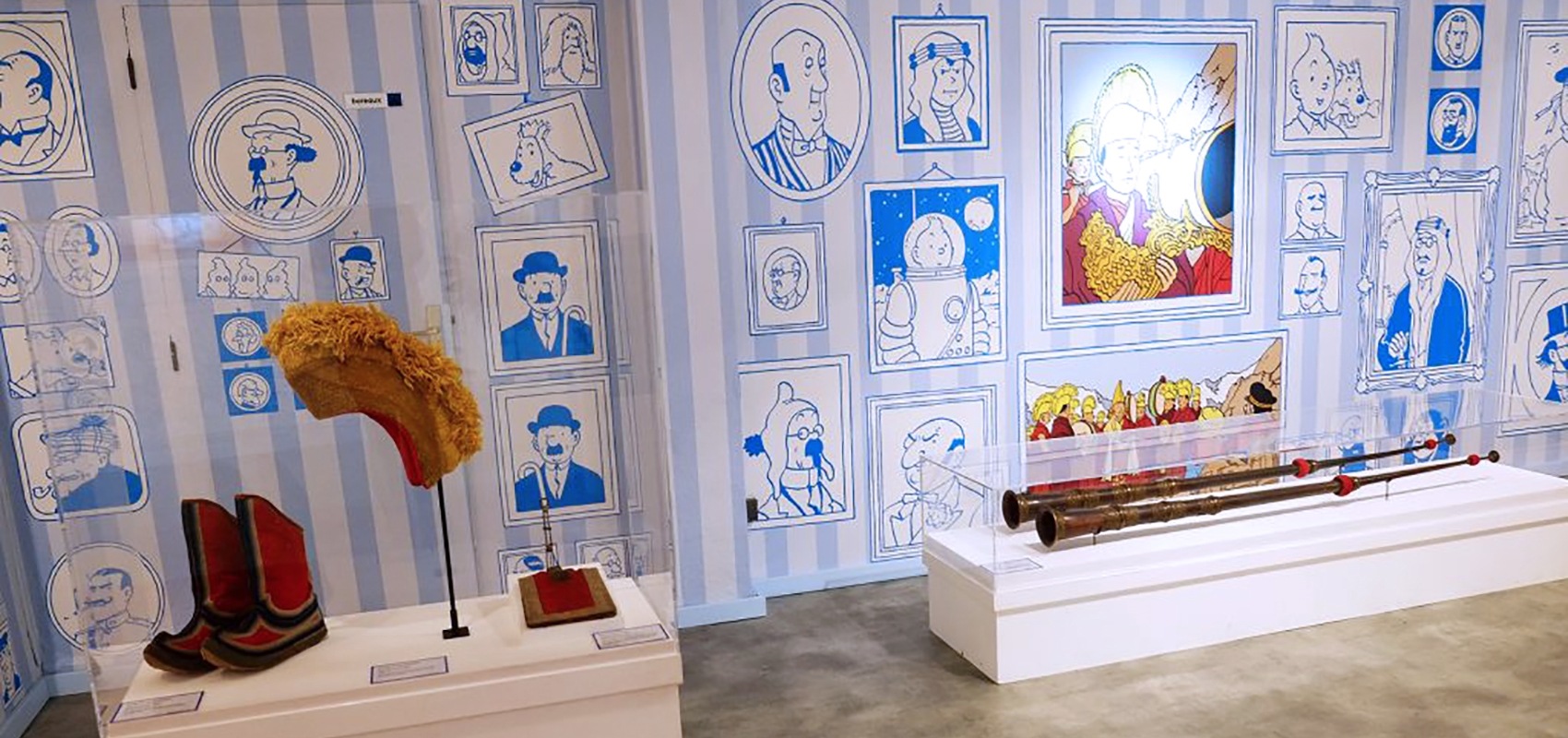 The Musée en Herbe
In order to give children a true introduction to Art, École Bilingue Chardin Preschool and Elementary School has set up an exclusive partnership with the Musée en Herbe. Founded in 1975, the Musée en Herbe, located in the center of Paris, aims to raise children's awareness of Art from an early age.
The students of École Bilingue Chardin can thus take advantage of the Musée en Herbe's fun and enjoyable tours, which are always scientific as well as artistic. Through these tours, children will discover the works of (often contemporary) artists and learn about Art in thematic workshops where they can manipulate, build, and imagine "in an artistic way". They will also be able to attend private viewings of exhibitions and lectures by visiting artists at the school.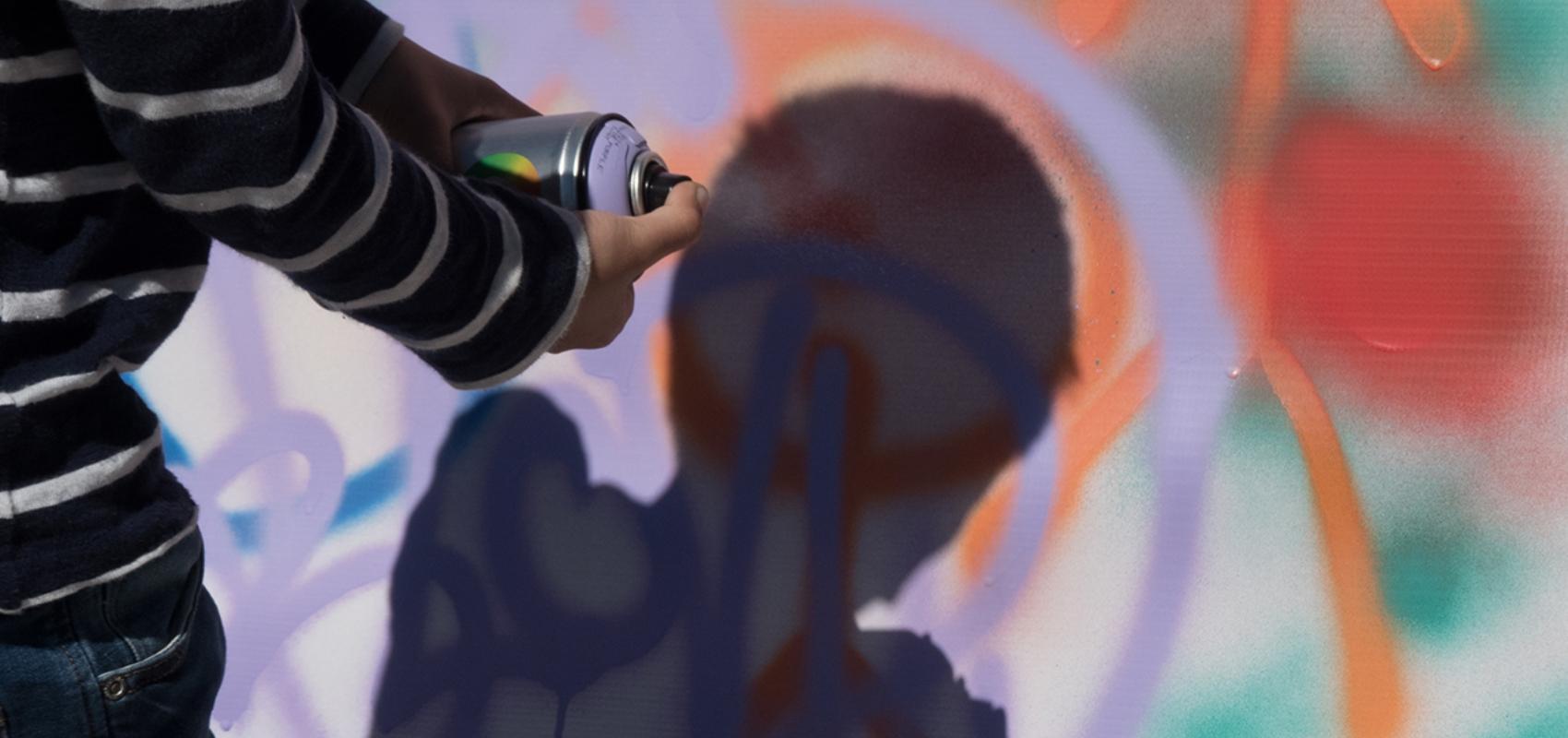 The Children's Wall
Each year a wall is decorated by all the children of the school based on a theme selected and shared by a street artist, who will come to share his or her creations with the children and explain the manner in which he or she works. This collective work is "ephemeral" because it is destined to disappear every year. Nevertheless, photos of this creation are kept by École Bilingue Chardin Preschool and Elementary School as a part of our common legacy.
The materials used in these creations will of course comply with the safety standards for children (spray paints in particular are water-based).
Partner Galleries
At École Bilingue Chardin, children learn to understand and love the arts in all their diversity, and to make them a part of their personal development from the earliest classes. To achieve this, École Bilingue Chardin has forged partnerships with some of the largest Parisian galleries of modern art, contemporary art, urban art, and tribal art in particular. This collaboration is designed to offer the children access to exhibitions as well as the artists themselves during visits to the galleries or lectures at École Bilingue Chardin itself.
The painter Chardin
Proust described magnificently, when speaking about Chardin, the impact that the beauty of Art can have on every person: "In these rooms where you see nothing but the image of the banality of the others and the reflection of your boredom, Chardin enters like light, giving to each thing its color, evoking from the eternal night where they were buried all the beings of the dead or animated nature, with the significance of its form so brilliant for the glance, so obscure for the spirit. Like the awakened Princess, each one is returned to life, takes back colors, starts to talk with you, to live, to last ".