Bilingualism
École Bilingue Chardin has chosen to offer children a bilingual learning environment at an early age.
Permanent exposure
to bilingualism
Multiple studies have recently highlighted the value of early language learning, even if the child may not have been immersed in a bilingual environment from birth. École Chardin Bilingual Preschool and Elementary School provides daily interaction with people who speak both languages. This exposure to languages must then be maintained throughout schooling.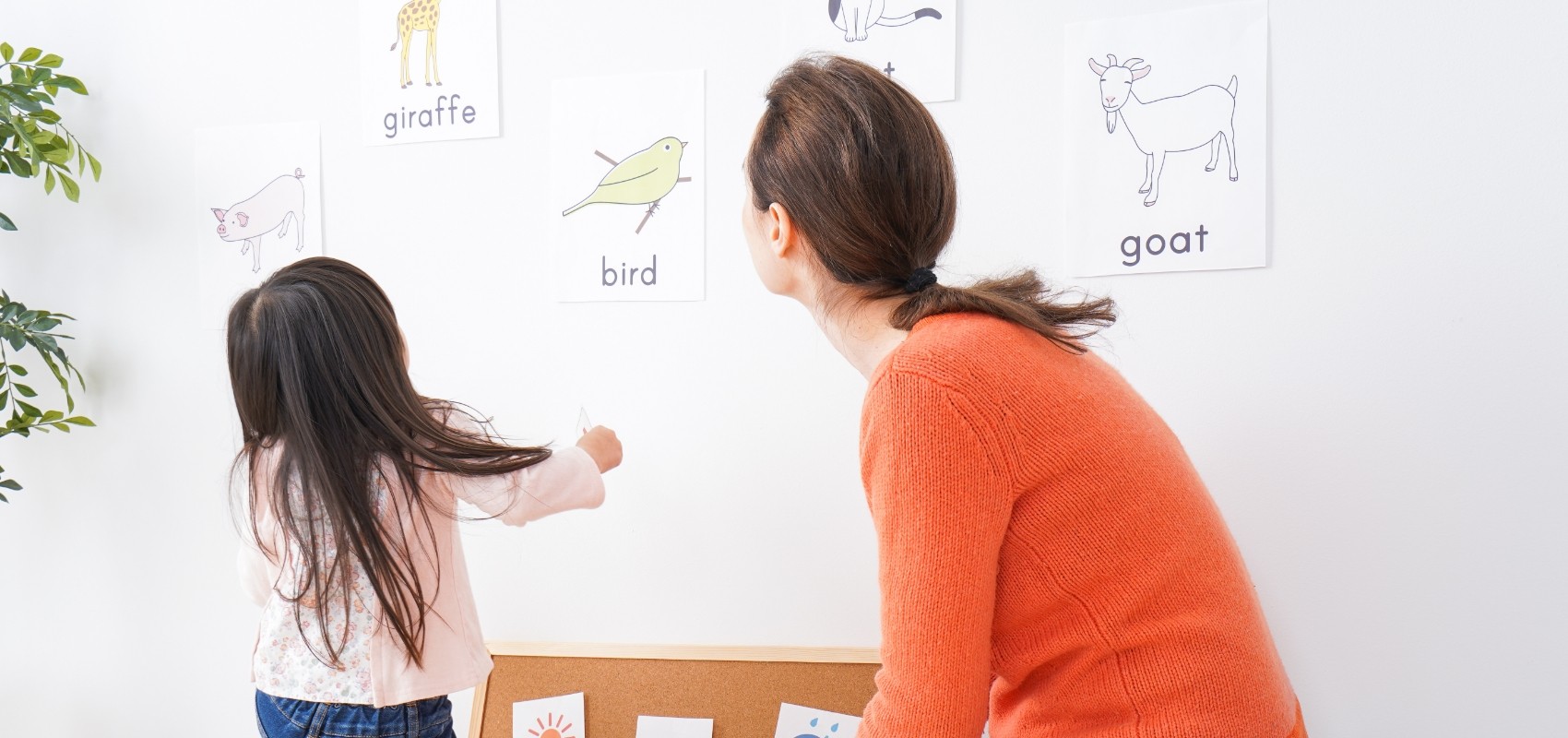 Two teachers in each
bilingual class
Starting in the 2-year-old section, the children of École Bilingue Chardin have two teachers in the classroom every day, one English speaker (native) and one French speaker. We make sure that each child can interact habitually with each teacher through regular activities in split groups, so that they are not limited to their mother tongue.
Starting in the first grade, the courses are taught either in English or French in order to encourage and maintain a balance in the use of both languages. Therefore, the different subjects may be taught either in English or in French. The children will be ready to progress in their secondary education, either in a bilingual environment, or in a strictly Anglophone or Francophone environment.